developers that know real estate.
a brokerage that understands value.
DJR Realty, Inc. is a San Diego based real estate brokerage specializing in properties with development potential, thus dealing across asset classes in land, residential homes, and commercial properties. DJR's experience in real estate development offers a unique skill set and access to its consultant teams. (CA DRE# 01968921)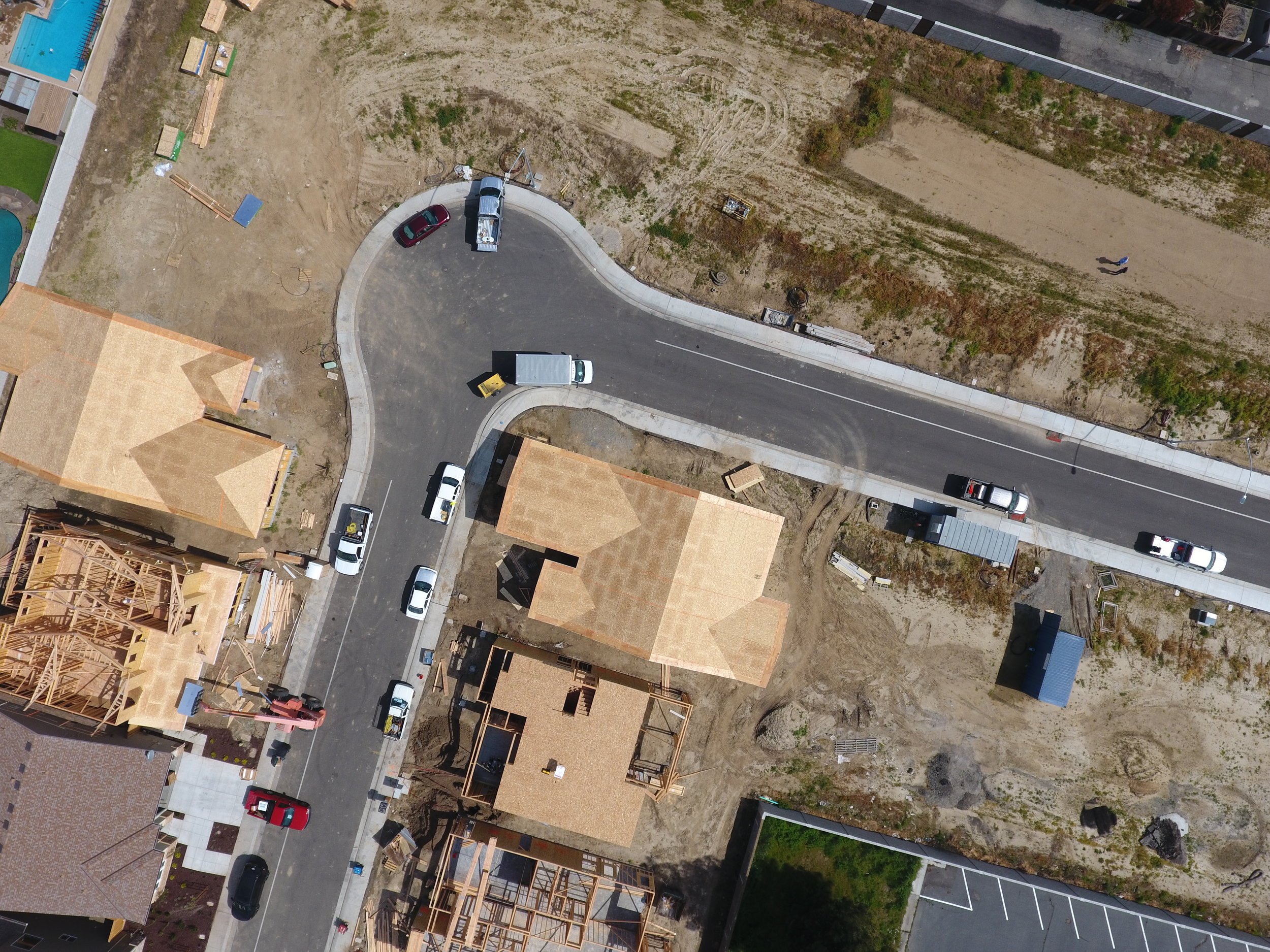 A Developer's Mindset: DJR Realty has significant competitive advantages in residential land transactions of any size and many commercial land transactions given DJR Companies' background in real estate development. This includes properties with existing structures that may have redevelopment potential or are otherwise underutilizing the space, often dictated by a myriad of zoning, general, specific, and community plans and updates.
Determining Market & Potential Value: Valuing land or any property with development potential can be difficult without DJR's ability to determine a property's highest and best use. One can look at comparable sales (if they are available or even comparable) and it's possible for some to create financial models of their own. But most brokerage teams have never been through the development and construction of a property. Honestly, many of those who have still spend too much or create inferior end-products.
DJR applies site design, value engineering, development and construction costing, market analysis, and financial modeling rooted in extensive project management experience to best determine a property's market value.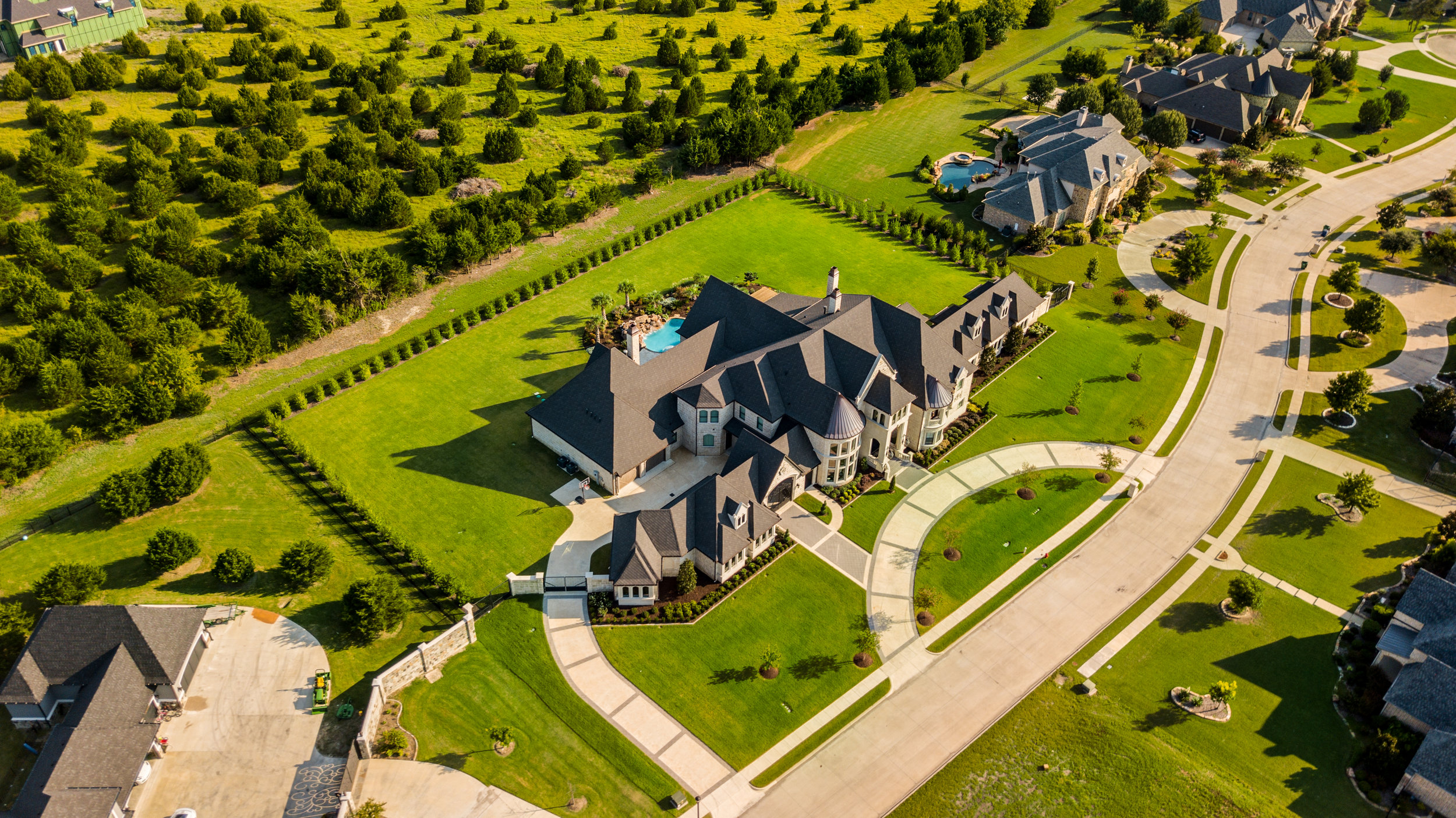 Why DJR Realty? On the development side of our business, it is DJR's job to dive into communities and analyze each unique sub-market for potential homebuyers or renters on a single family or multifamily site. Thus, our ability to valuate properties, realize market trends, acquire at the right price, and exceed sales pricing literally effects our bottom line as developers and yours as our clients, investors, and partners.
Buying or Selling a Home… throughout San Diego County: As real estate developers, qualities such as DJR's expert knowledge of market trends, greater economic trends, and due diligence procedures make a crucial difference and offer a unique advantage over the "local expert". Many are surprised at what goes into a seemingly simple real estate transaction. It can be the little things DJR understands that save you time, money, and allow for the best decision.
When it comes down to it, do you want an agent who is good at selling him/herself, or at selling real estate?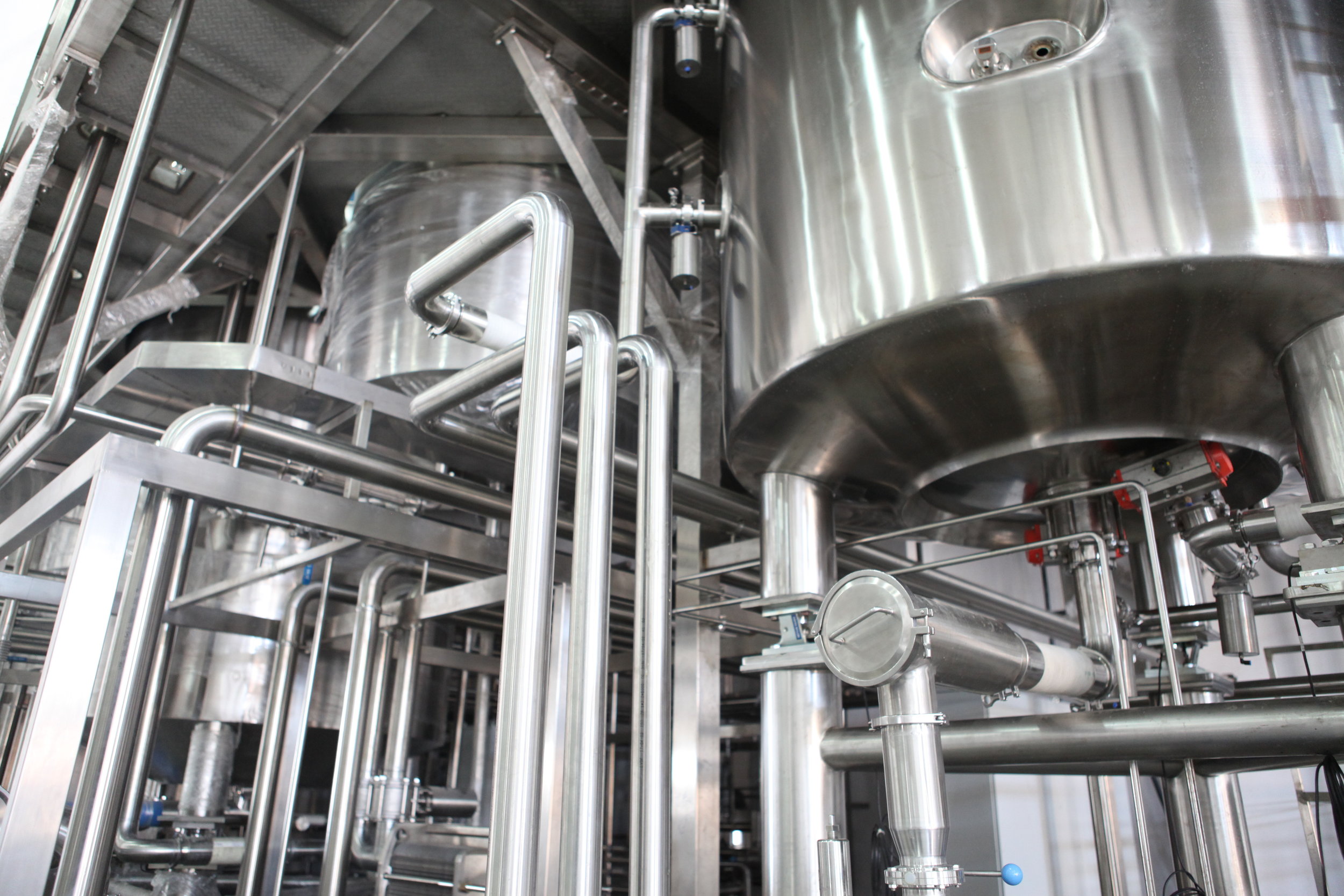 DJR excels at commercial development activities including site selection, market analysis, financial modeling, entitlements, permitting, design, city/agency processing, consultant/contractor management, and construction management. As such, DJR Realty acts on many transactions in roles ranging from the client's broker, to referrals, to purely consulting the client on transaction-related broker-type activities. This is often combined with DJR's project management services when there's development potential or special permitting involved.
DJR Realty typically brokers acquisition and sales of properties with development potential, although that does not preclude the team from applying these skills to a variety of commercial property transactions.
Real Estate consulting services
DJR's development expertise and project management capabilities allow the team to offer effective consulting services throughout real estate transactions, whether the client is working with a broker already or not.
DJR has worked in a purely consulting capacity, usually the key member of the client's team serving in the role of project manager, although DJR does consider retainer agreements and hourly consulting to fill the gap in a client's real estate needs.
property owners as well as other brokers call upon DJR to consult on a more valuable entitled or permitted use for their properties.