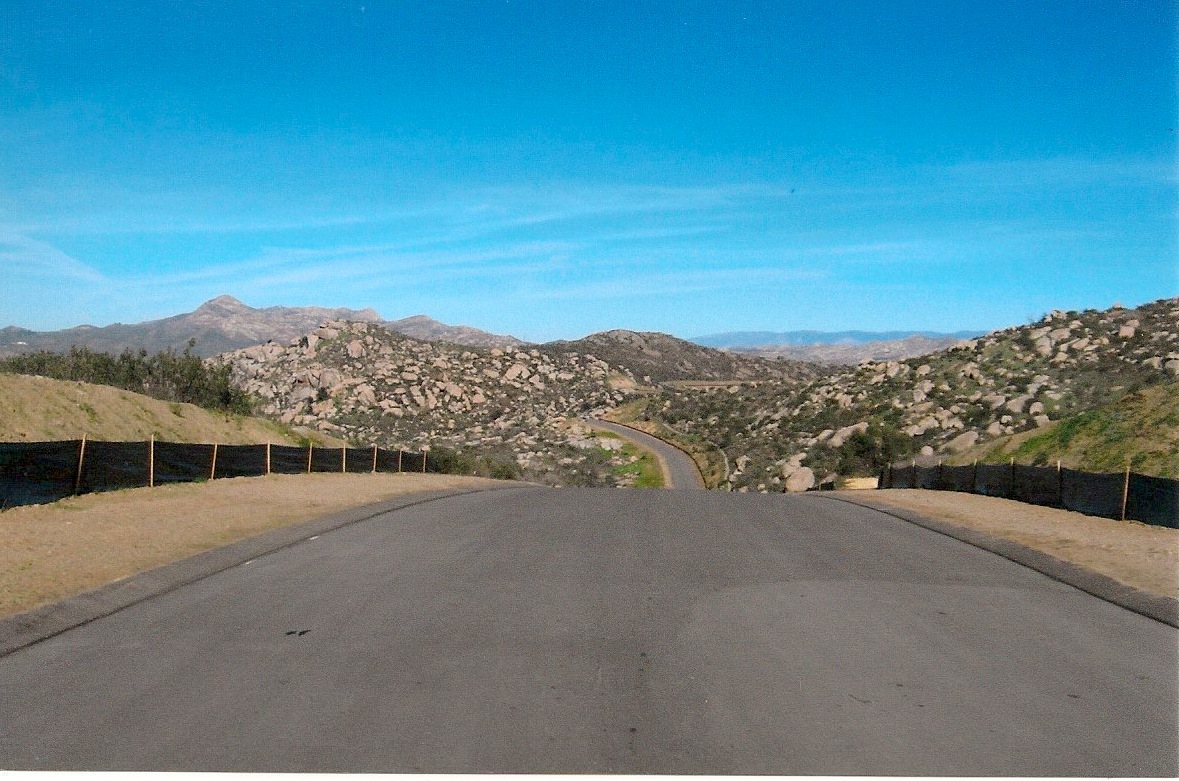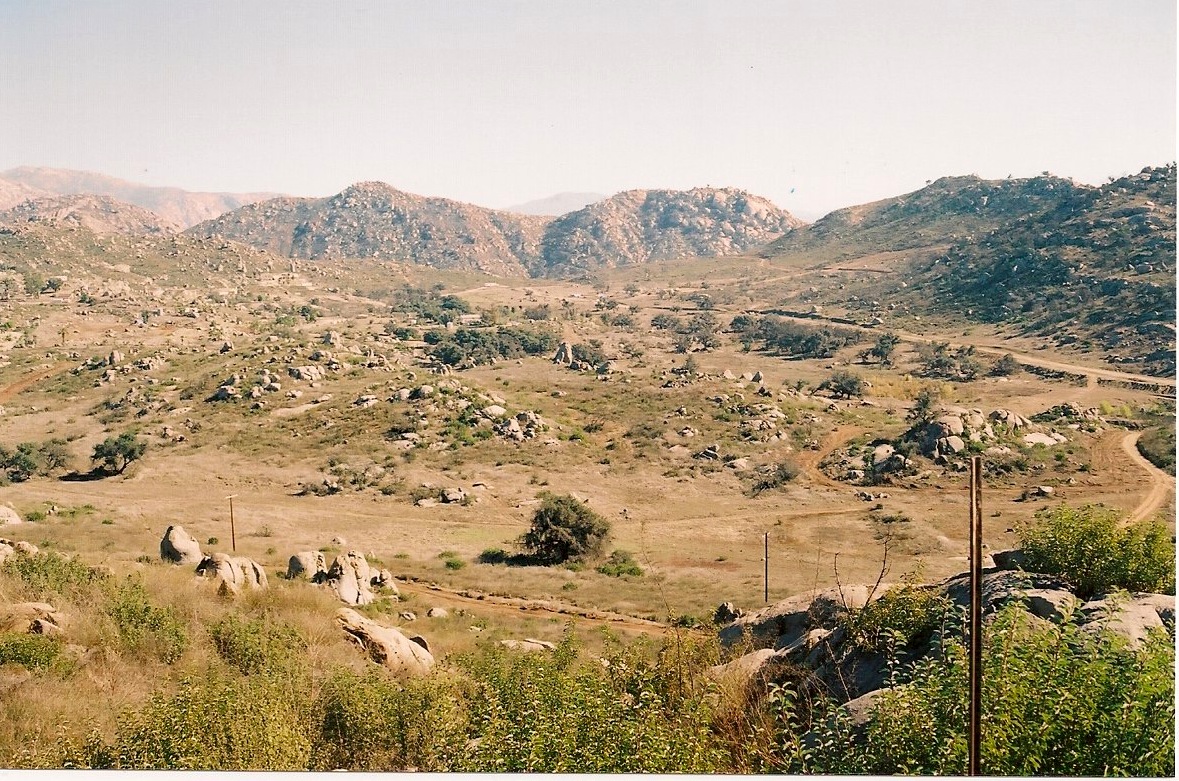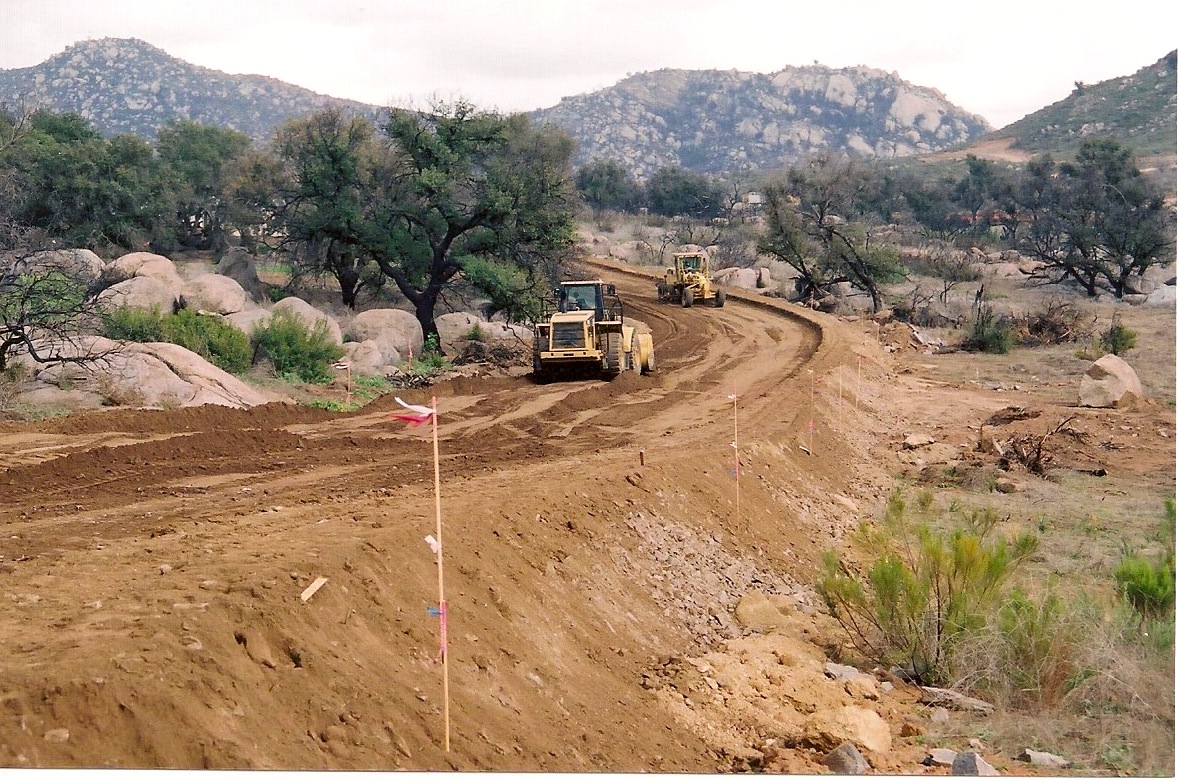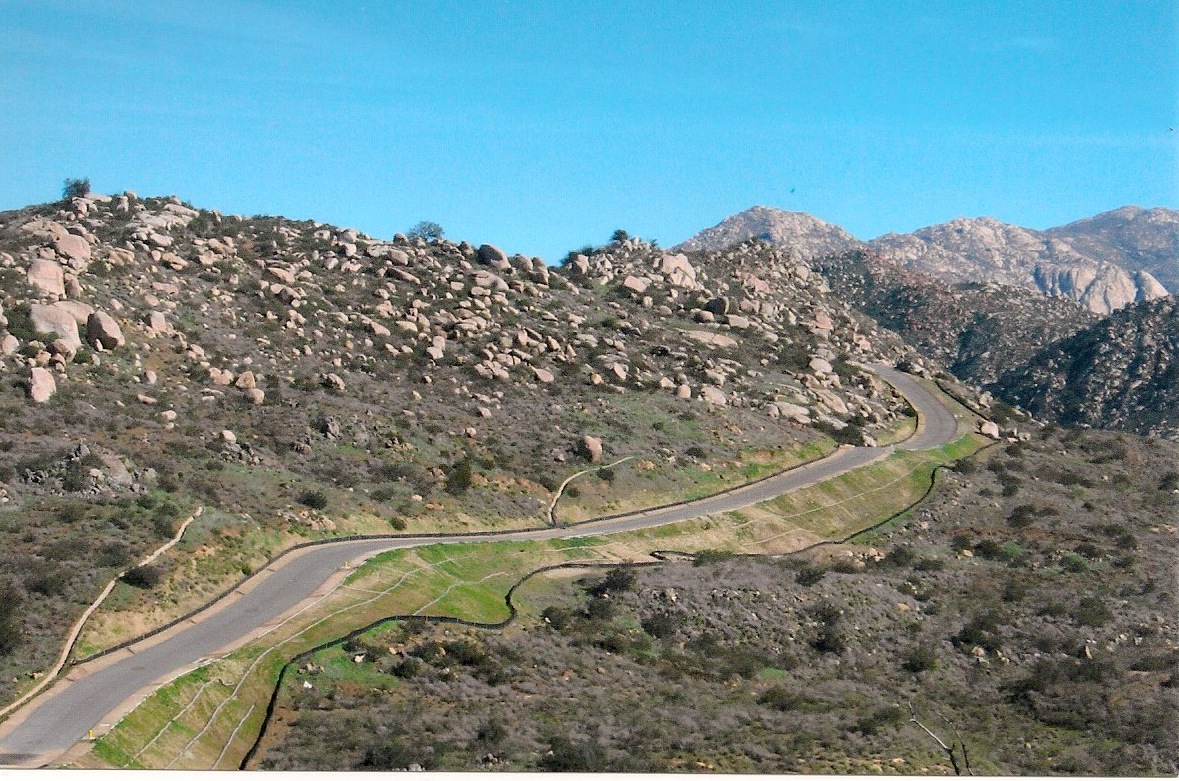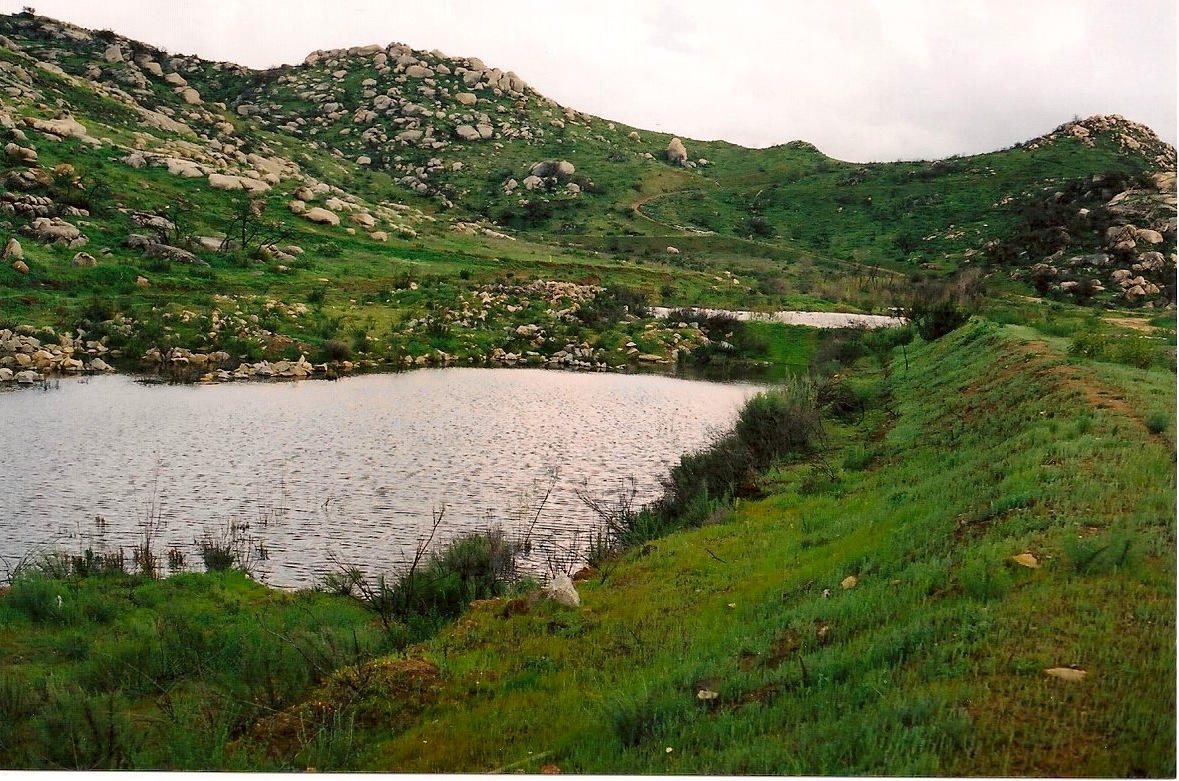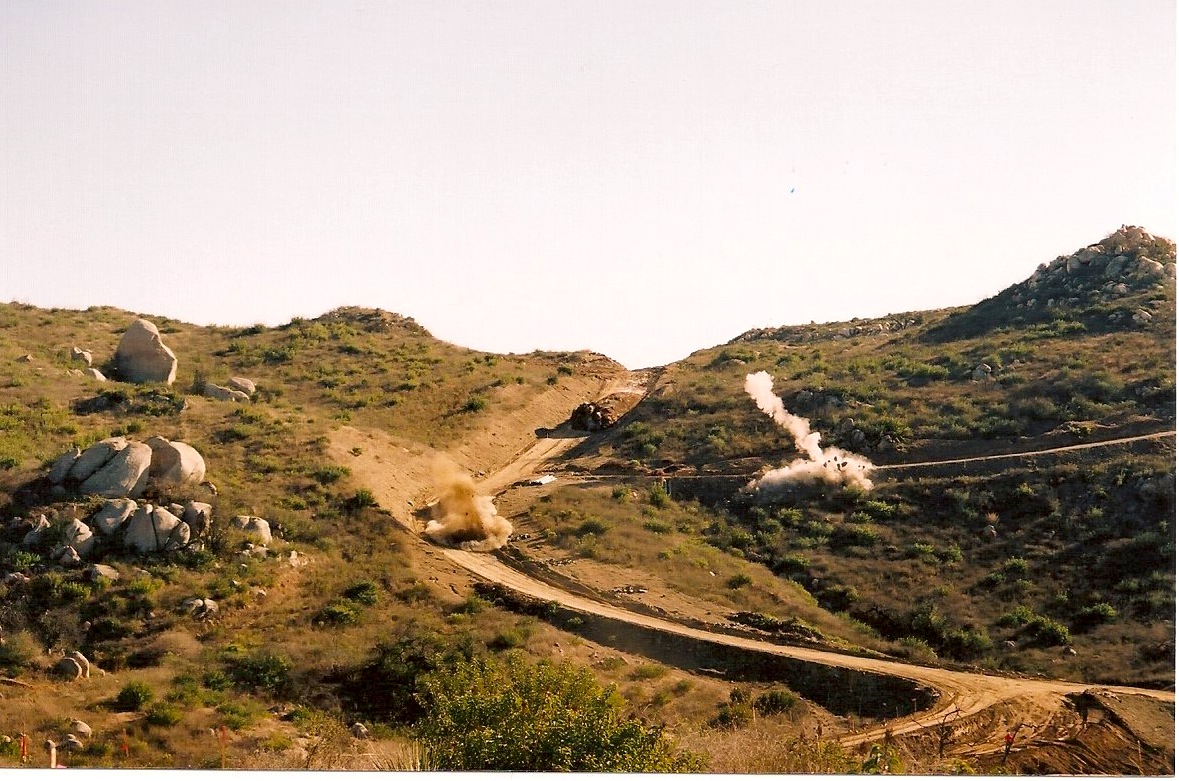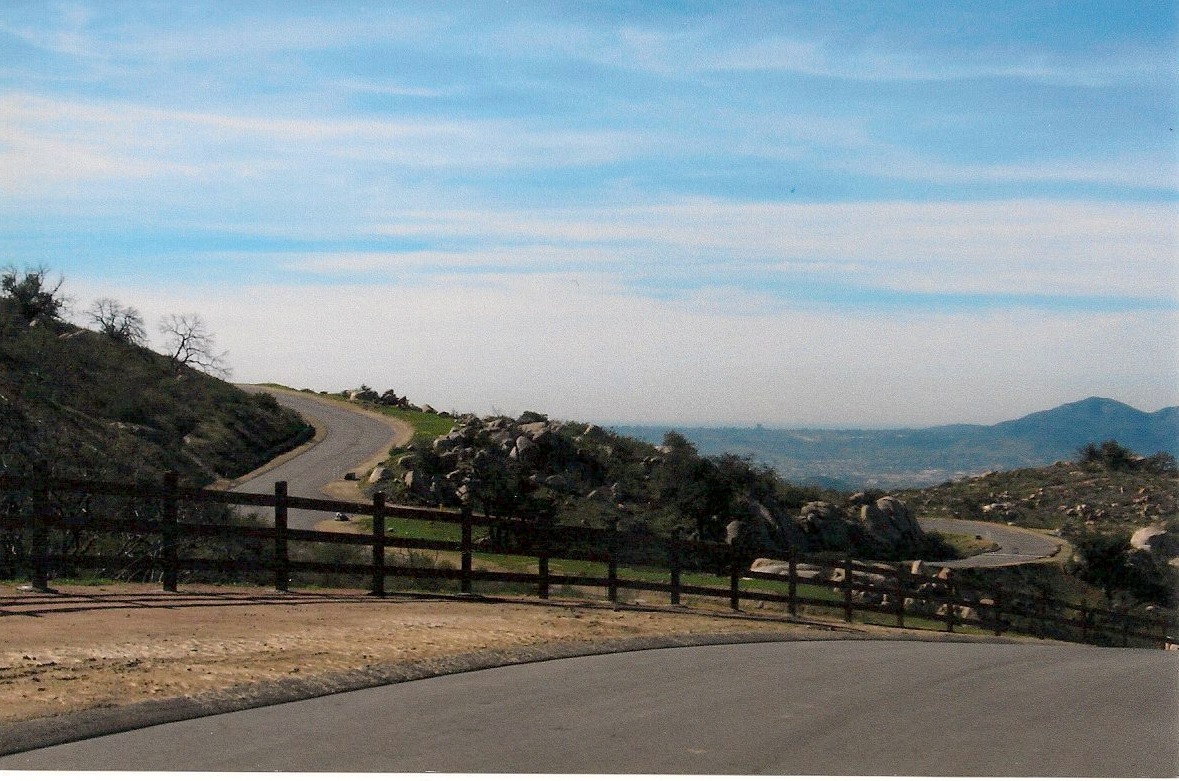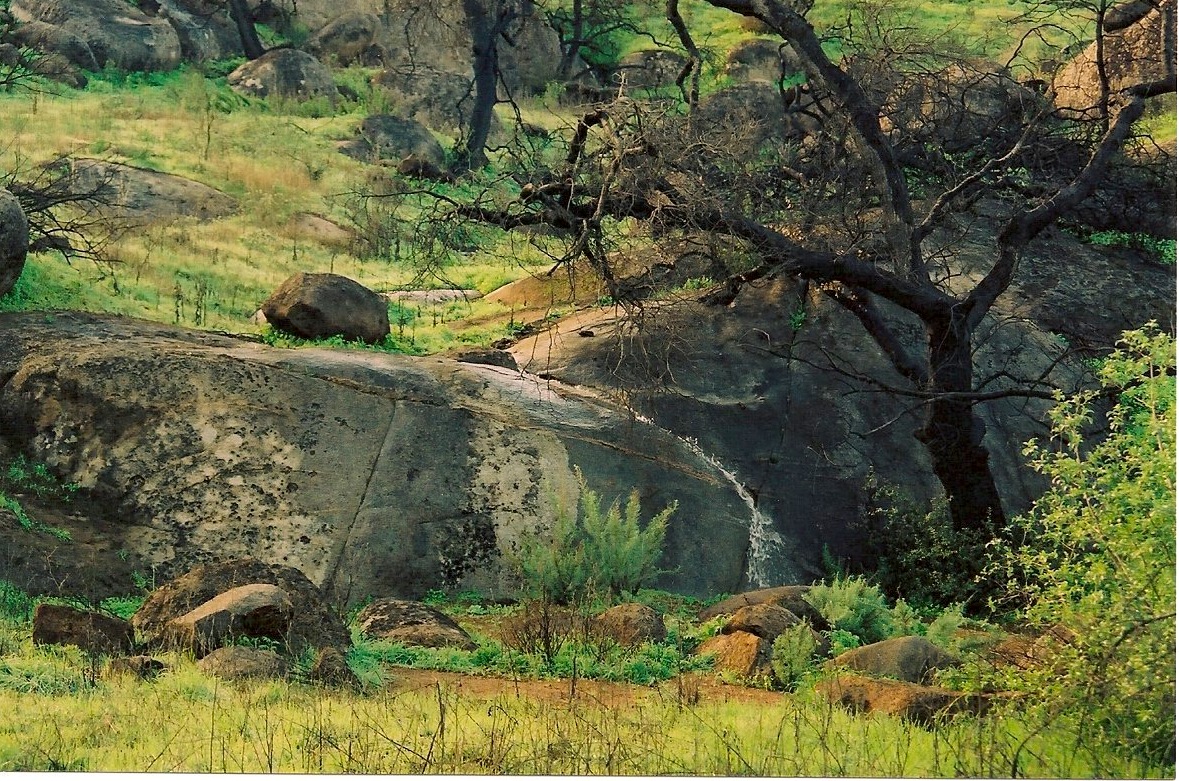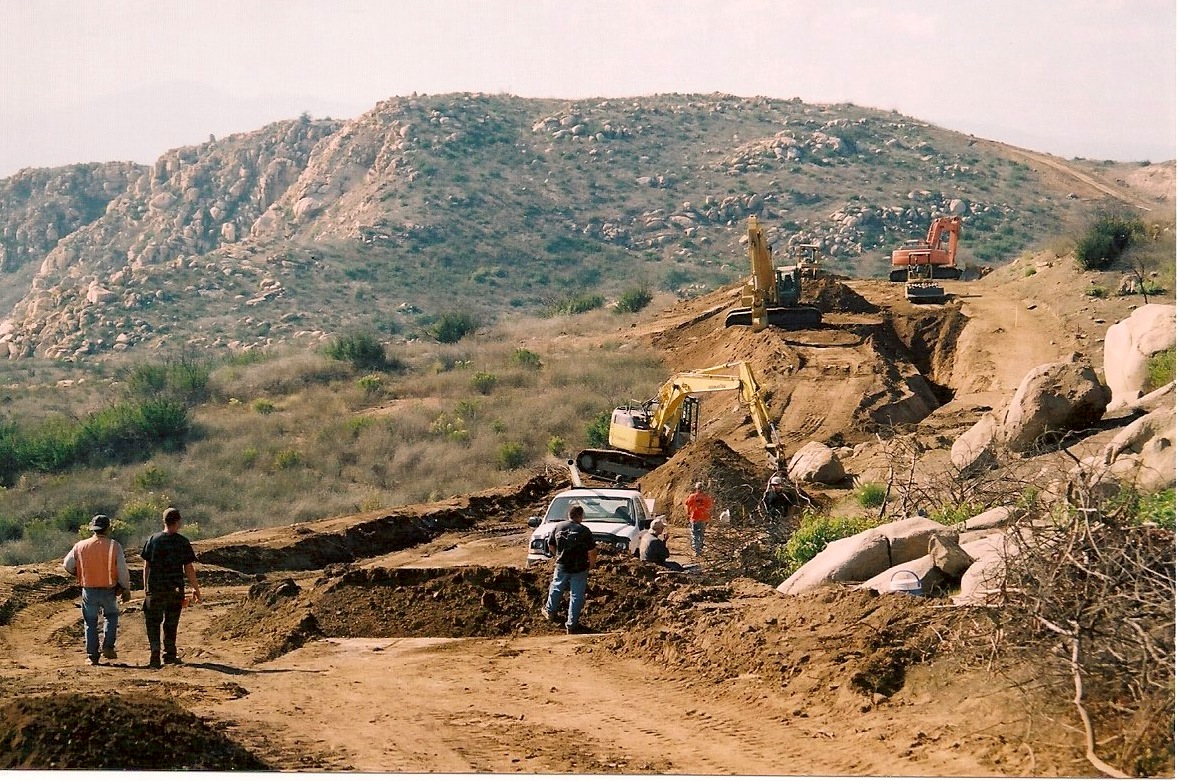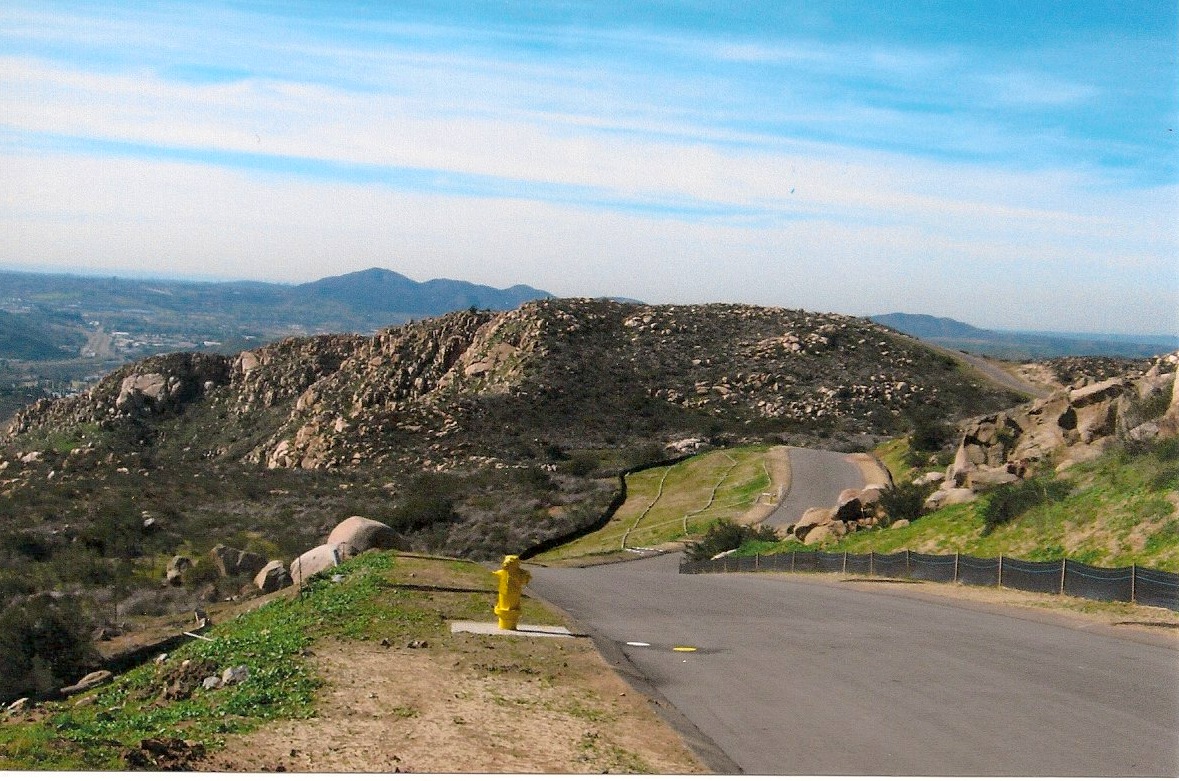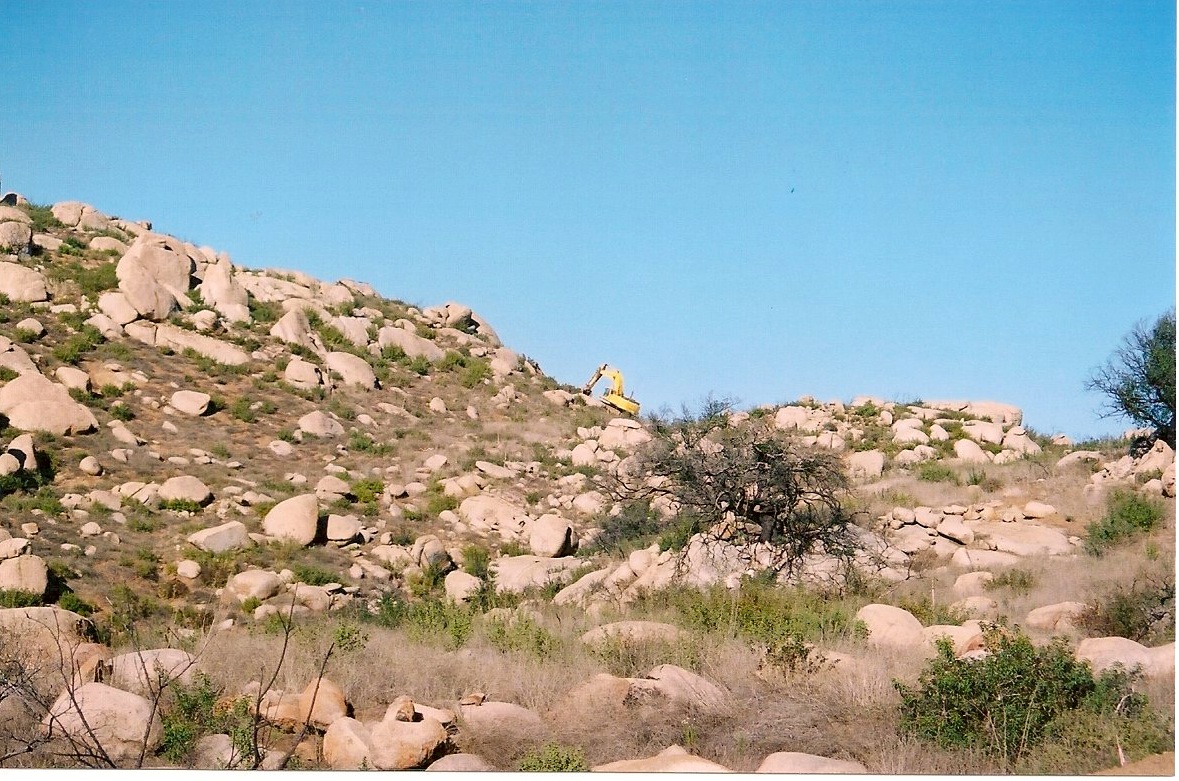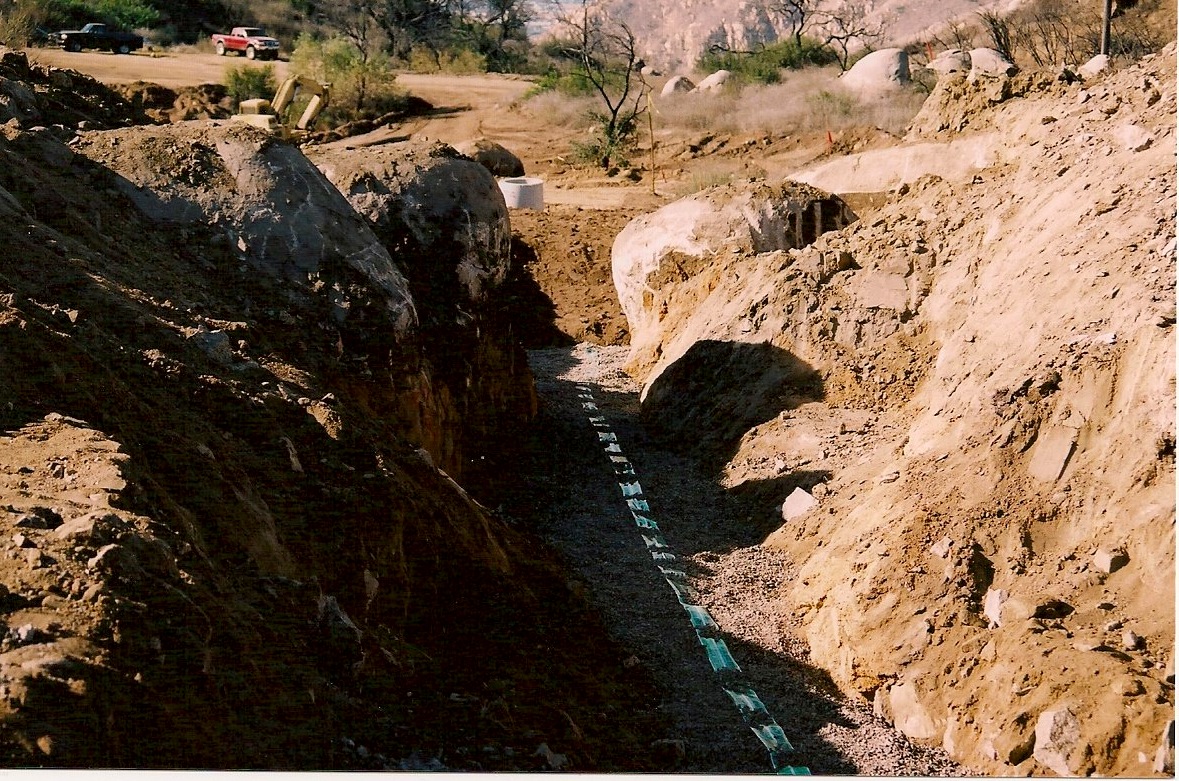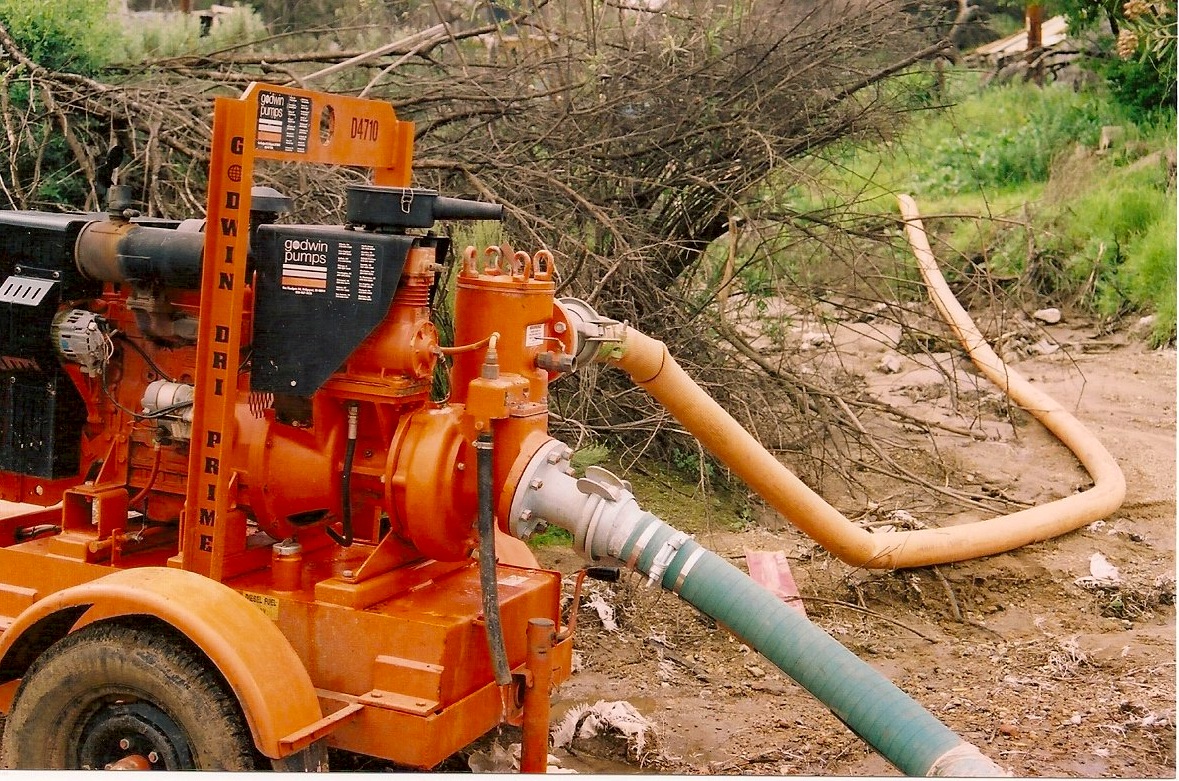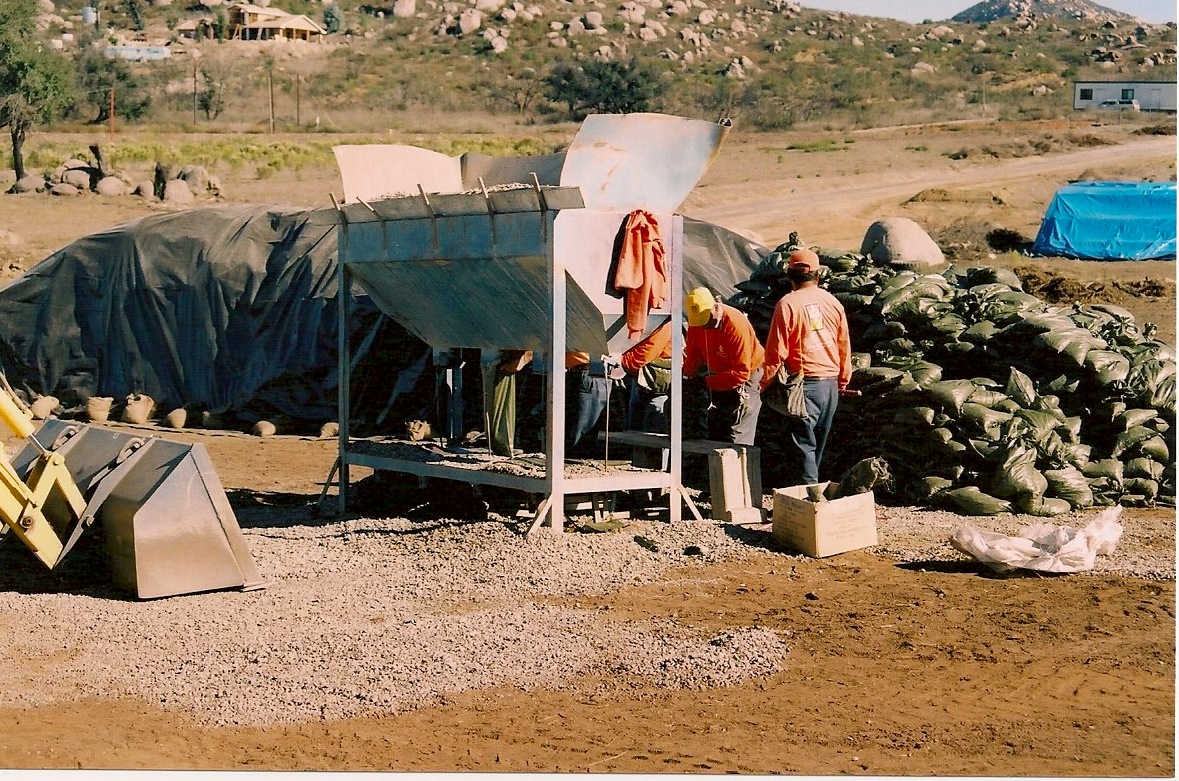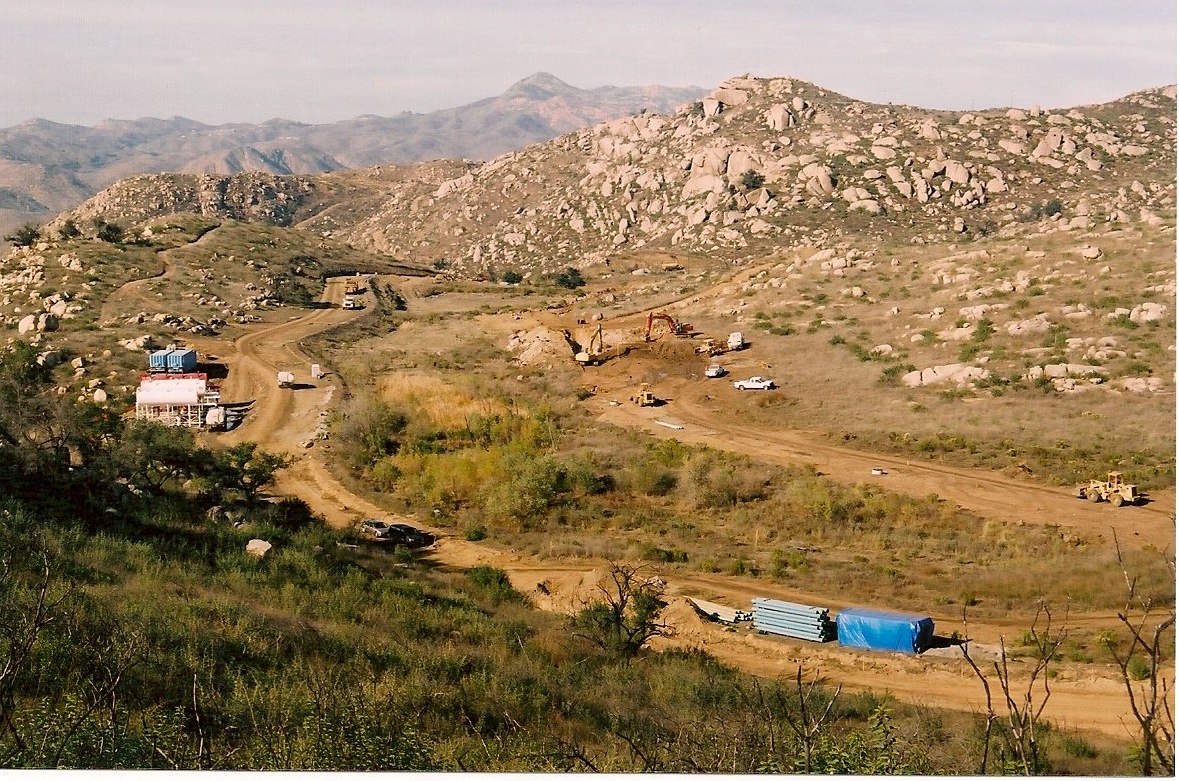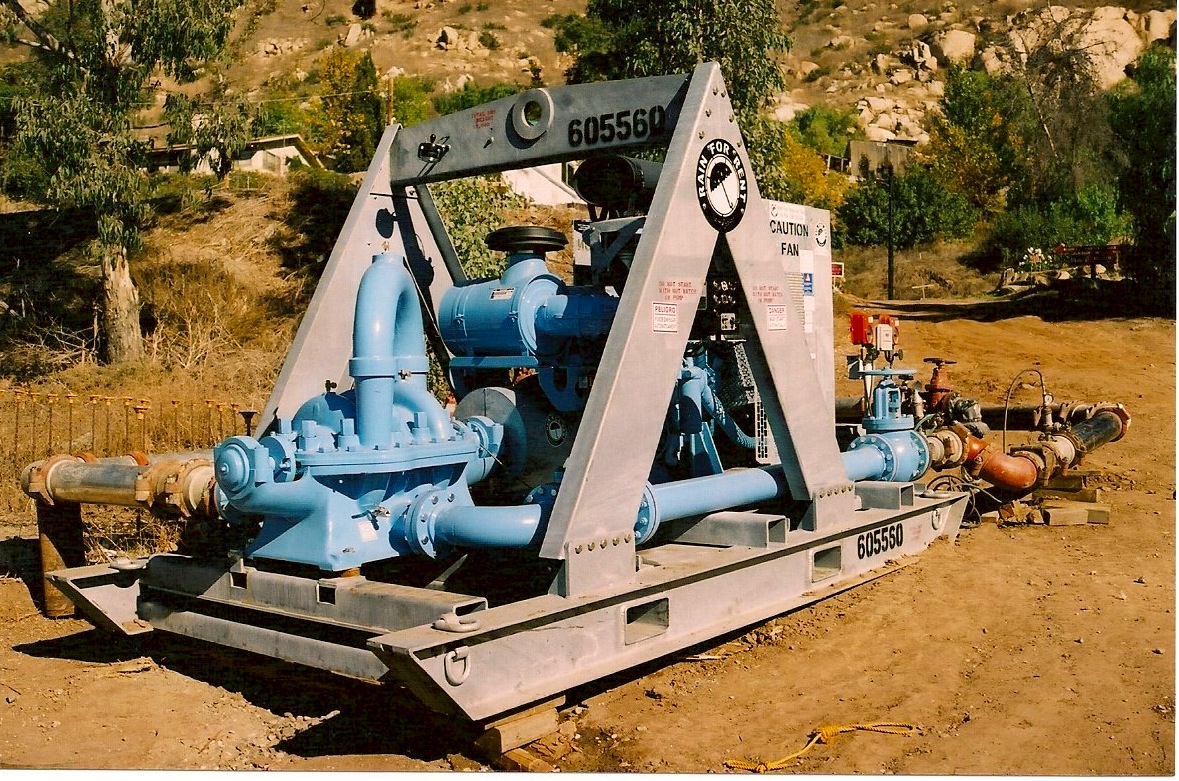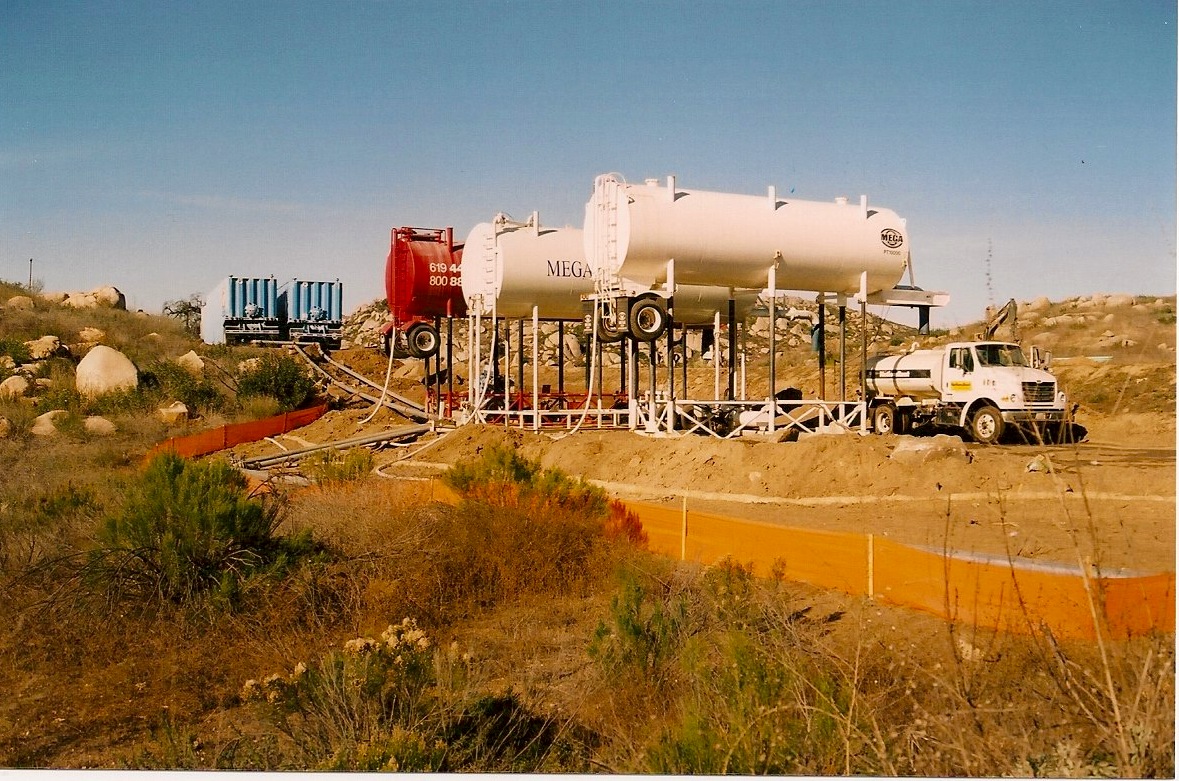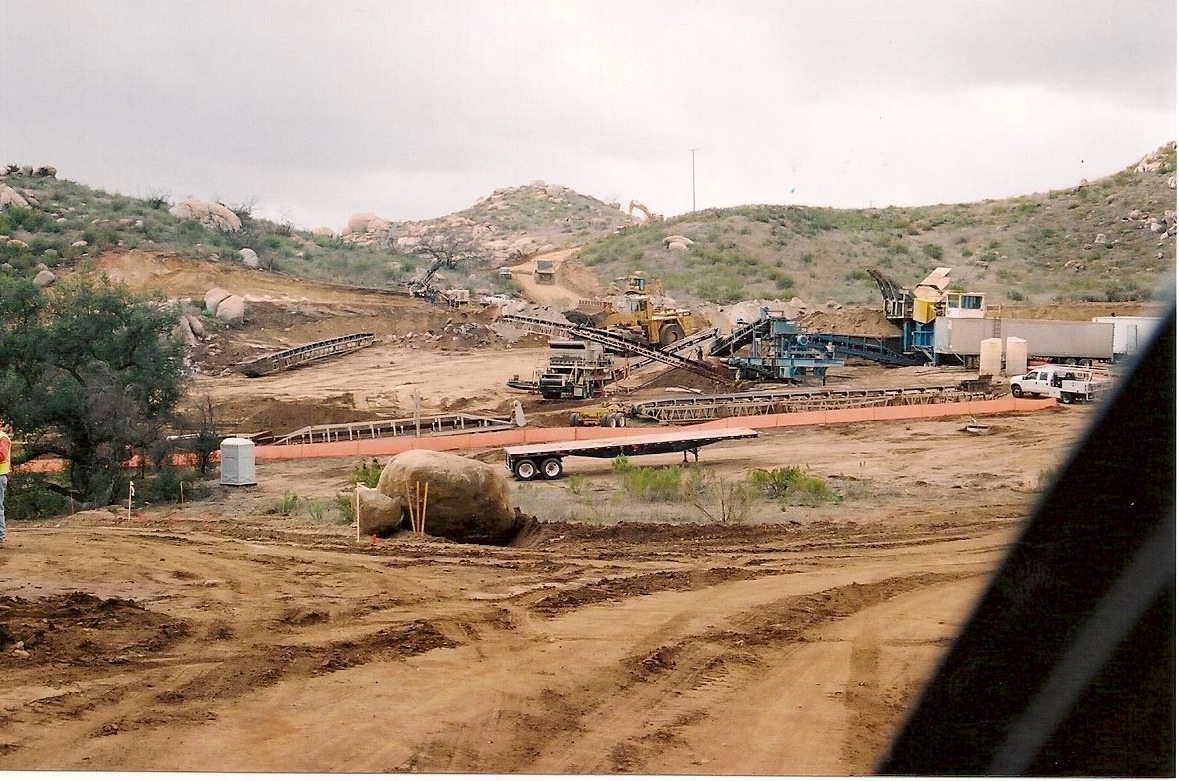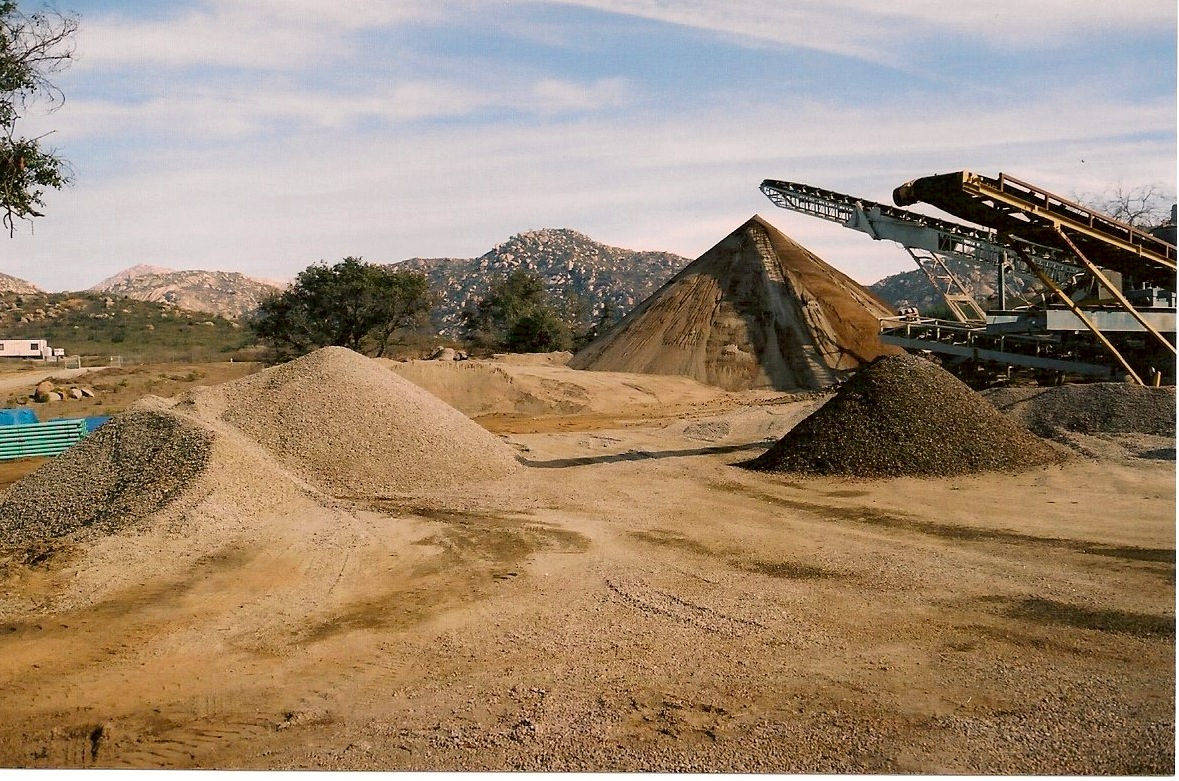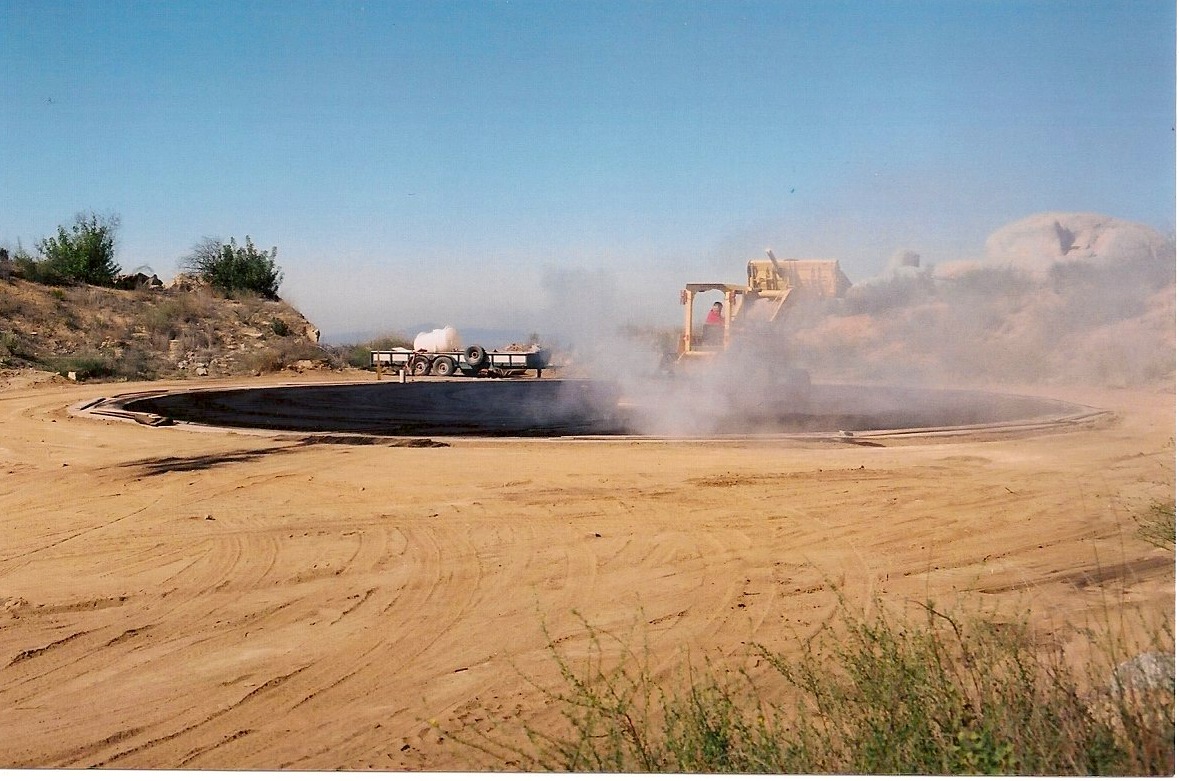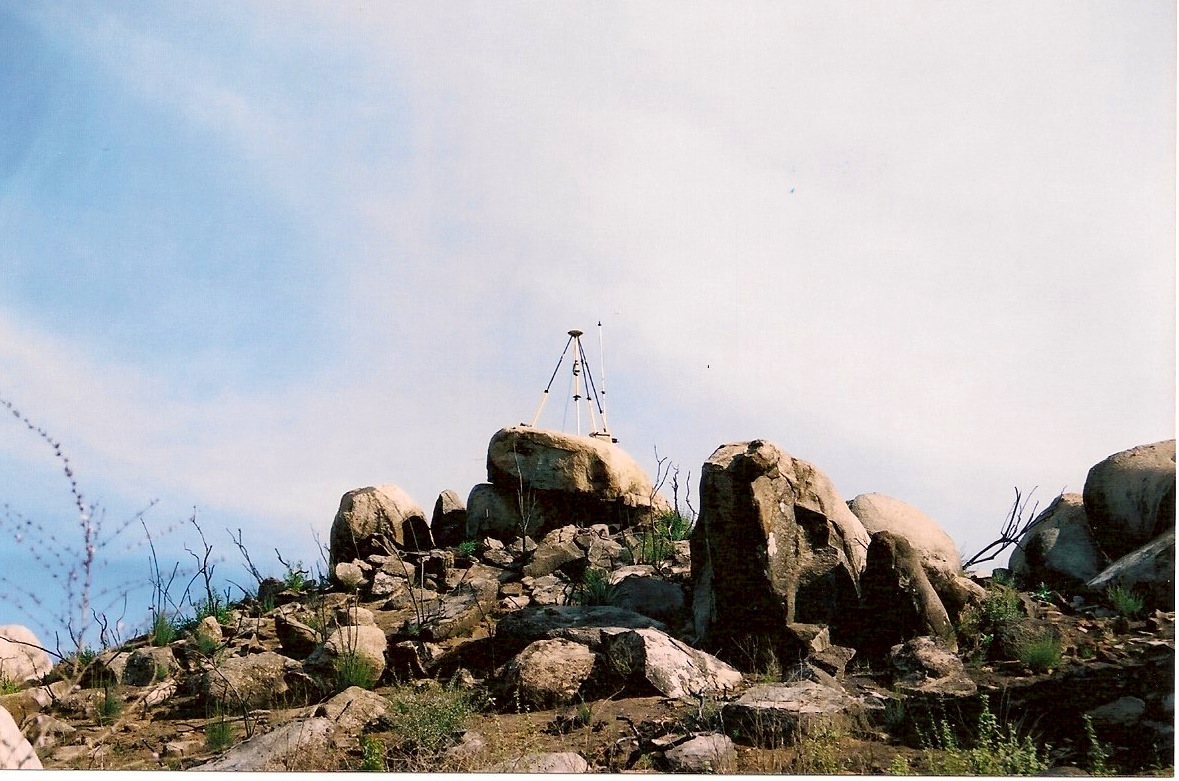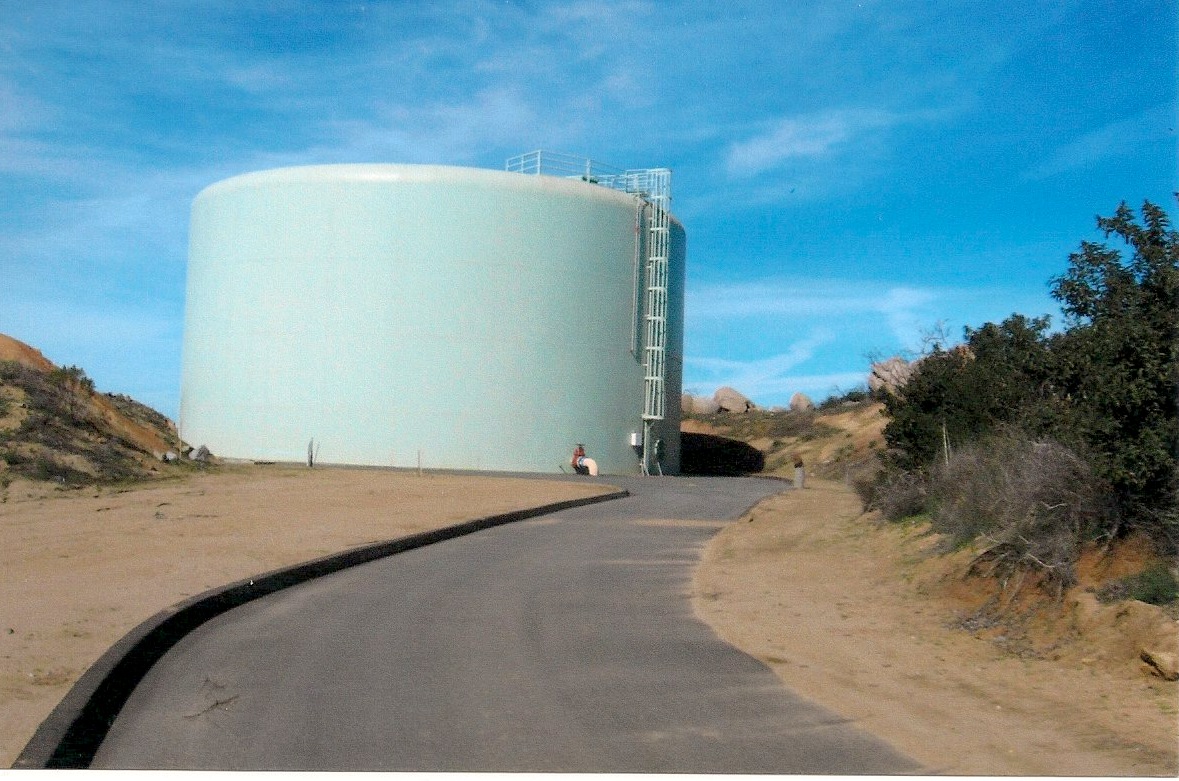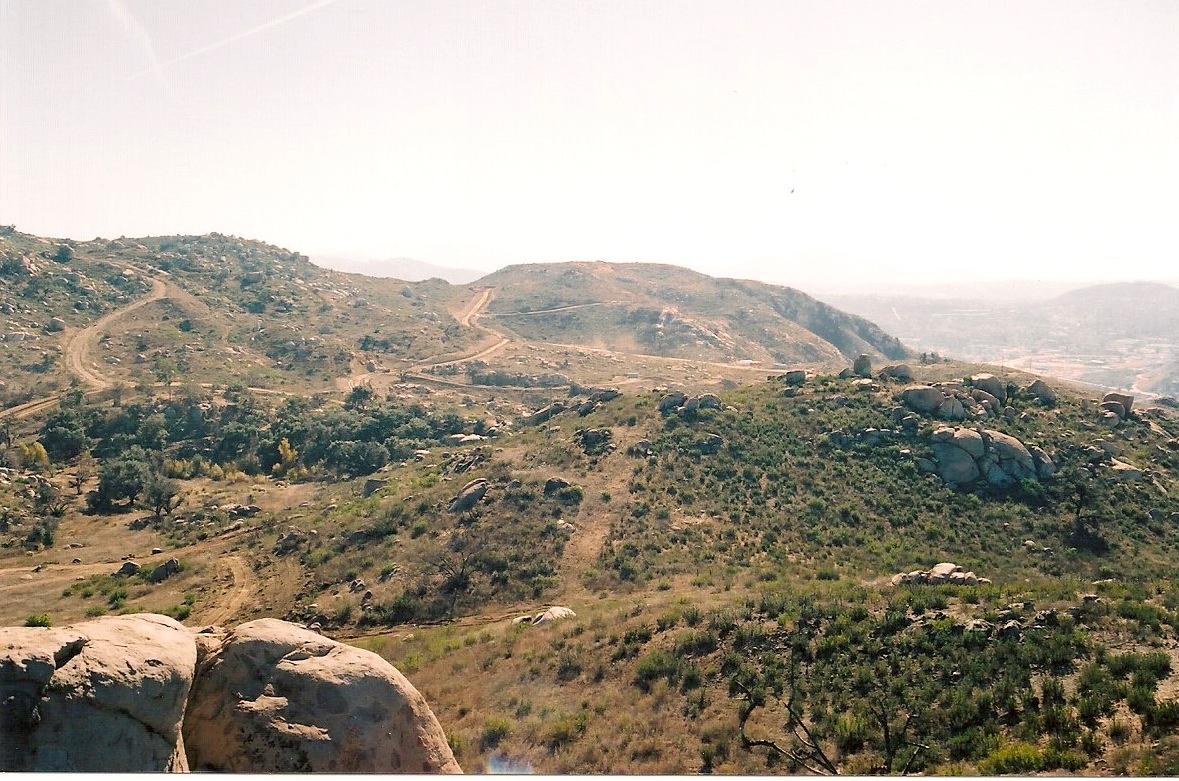 Land & Infrastructure Development
Trevi Hills / High meadow ranch
DJR has advised the property owner on land development issues under project management and consulting agreements at various stages of the development. DJR principal Andy Lambert was responsible for developing this project under contract with the owner (and later with DJR principal Drew Lambert when the DJR vision and team was forming). Under Andy's management $24M worth of infrastructure was approved and constructed, including 6 miles of roads and complex public utilities systems.
Location: 13010 Muth Valley Rd., Lakeside, CA 92040

Product: 250 Custom and Semi-custom Estate Home Lots with Equestrian & Vineyard Residences

Size: 850 acres
Background: High Meadow Ranch (now rebranded as Trevi Hills) has been a unique and challenging project. It was first planned in the 1970's when San Diego County was undergoing a major expansion into more rural areas. Final maps first recorded on the property in 1981. Various developers took the project on with little success throughout the 1980's and 1990's. After the property was partially graded and improved in the early 1990's, the property was repossessed and managed by an East Coast lender for many years thereafter.
DJR's associate, Andy Lambert, was asked in 2002 by one of California's largest real estate developers to investigate the project and assist with acquisition. From 2003 through 2007, Andy developed the project under a project management and participation agreement (later as DJR). Andy was able to take this multifaceted project, already passed up by many of the large developers and builders in town, and solve numerous complex development issues and obtain permits for the public infrastructure and development. His innovative cost savings approach allowed the project to come in $2M under budget.
DJR continues this 10-year+ relationship that Andy started, having advised the owner/developer on land development issues as a consultant.
Project management services included:
A research and feasibility study

Consultation during acquisition

Management of the updated and complicated environmental regulatory process

Selection and contract management of consultants/contractors

Management of over 100 consultants, contractors, and agencies

Successful management of a $24M construction budget:

Infrastructure for 250 custom and semi-custom estate homes

A massive rock processing complex

A temporary construction water system capable of delivering 350K gallons per day to support grading operations from the nearest water service over a mile and 1,200 vertical feet away

6 miles of roads and utilities

A 560 PSI water booster pump station

A 1.3M gallon steel water reservoir

Over a mile of 12″ welded steel water transmission pipe

Two future public sewer pump stations

Design input for grading and building permits